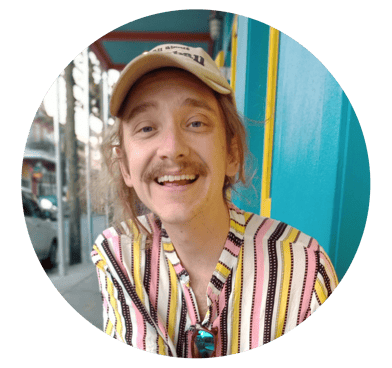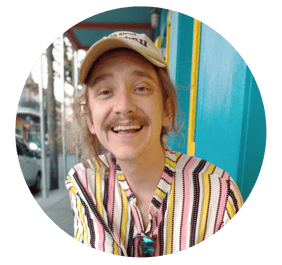 I believe that modern life has become overly serious and that remembering how to play is the path to a happier life, greater productivity, and stronger relationships.
My gift is showing people how to unlock their inner potential for play and live at the top of their emotional intelligence. I work with individuals, performers, teachers, and teams to find their funny.
APPLIED IMPROV
Find Your Funny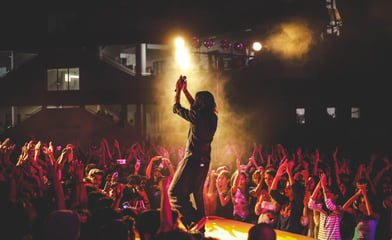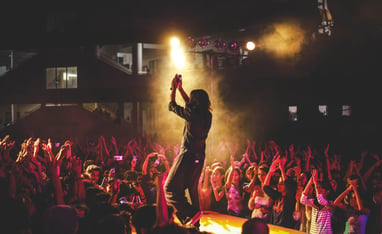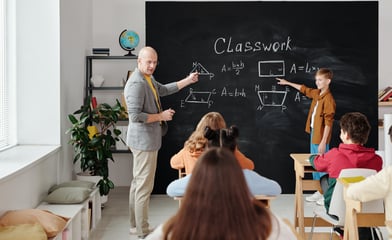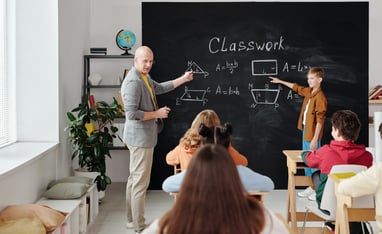 I've been lucky enough to work with people from all ages, backgrounds, and personality types. Performers are obvious beneficiaries of improv, but as much as improv is a "performance art," it is first and foremost a social practice that anyone can do.
What I find remarkable is that regardless of background or performance history, people who do improv experience heightened positive emotions, greater connection to those they played with, and less fear in situations that otherwise may have caused anxiety.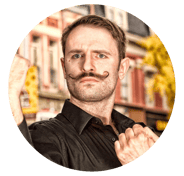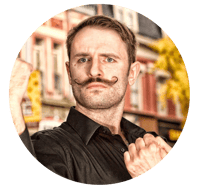 George Kasaev, Actor, Stranger Things
"Kelly did an amazing job slowly introducing the concepts that make comedy work. Then he gave us the opportunity to put those concepts into practice. His concept of failing gracefully gave everyone the security to participate. If you interact with humans you should hire Kelly."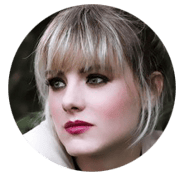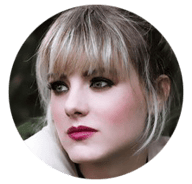 Laura Slade Wiggins, Actor, Shameless
"Kelly provides an environment for performers to be themselves and discover opportunities for growth in his sessions. I felt like I was free to be myself in his workshops and recommend them to anyone hoping to unlock themselves as well."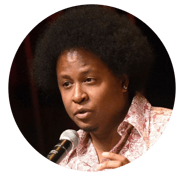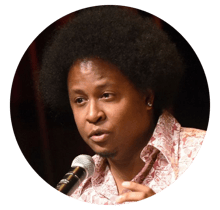 Keaton, Lead Singer, Gimme Hendrix
"I saw Kelly do standup one night and after the show he said he offered a class. I took Kelly's class and not only am I a standup comedian now, but I'm a better person for taking the class."
Micah GR., College Professor​
"The practices that Kelly teaches are powerful tools for unlocking creativity."​
Chase W.​, Massage Therapist
​"Kelly's manner is easy. And his teaching makes everything more fun than it has to be." ​
Cory L.​, Computer Engineer
​"I have always noticed I was never good at talking to people I hadn't planned to that day. After Kelly's workshop I noticed improvement in the day to day and at work."
Christine C.​, Preschool Teacher
"I am an introvert and taking an improv class was never, ever on any list of mine. Ever. Kelly is so gentle and kind and funny that I was at ease in the first few minutes. We worked our way through games that started out as simple as just passing a clap around a circle to more complex ideas over the span of the course. It immediately became the thing I looked forward to most all week. I hadn't even realized that I'd forgot how good it feels to laugh.